Ferrari 458 Italia (XBox 360 / PC)
Brand:
Thrustmaster
Product Code:
Ferrari 458 Italia
Availability:
In Stock
RSEAT Asia Official Store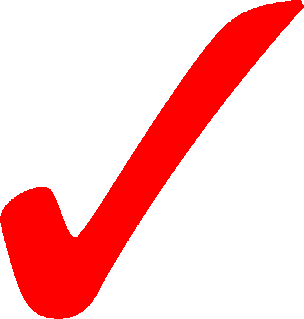 24/7 SUPPORT
We offer 24/7 support to our customers.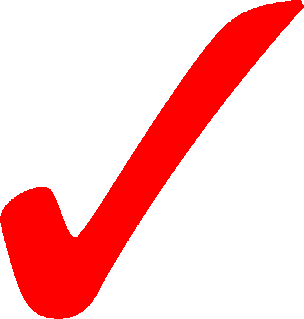 WARRANTY
Full one year warranty.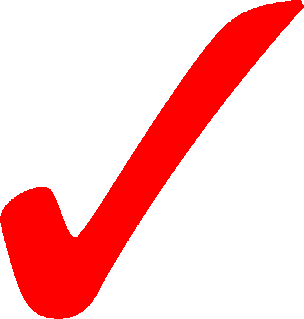 NEED HELP?
Click to chat
or Call us (65) 6316 5819
Express Checkout

The world's first wheel with official licenses from Ferrari® and Microsoft Xbox 360®.
· Replica of the wheel on the latest Ferrari 458 Italia, star vehicle of Forza Motorsport® 4!
· 28 cm XXL size (7/10ths of the original) with rubber texture cladding for optimal handling on Xbox 360®.
· Wheel-mounted sequential gearbox: 2 Ferrari GT-style metal paddle shifters.
· 8 easy-access action buttons + one 8-direction D-pad in the form of an "Engine Start" button.
· Xbox Guide button with illuminated ring indicating the player number.
· 270° steering radius.
Genuine "Manettino®" dial:
· 2-position switch lets users directly change game settings while they race (example: changing views in Forza Motorsport® 4)
· Automatically returns to neutral position
Pedal set featuring pedals with long range of travel, plus realistic resistance and angle.
Xbox 360 USB 2.0 Full Speed cable with InLine Quick Release connector for a totally safe connection.
Compatible with XBOX 360® & PC*
Compatible with all Xbox 360 games!
* Plug & Play for Windows® Vista and Windows® 7
* After downloading and installing the drivers available athttp://www.microsoft.com/hardware/en-us/d/xbox-360-controller-for-windows for Windows® XP
Super-stable, practical V-shaped clamping system can be attached to any table or desk.
Write a review
Your Name:
Your Review:
Note: HTML is not translated!
Rating:
Bad
Good
Enter the code in the box below: