RSEAT W-STAND Racing Wheel Stand
Brand:
RSEAT
Product Code:
RSWSTD
Availability:
Pre-Order
RSEAT Asia Official Store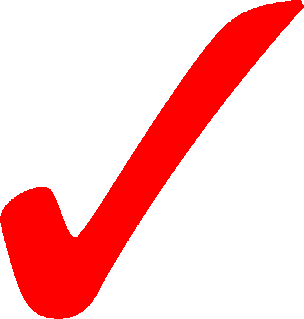 24/7 SUPPORT
We offer 24/7 support to our customers.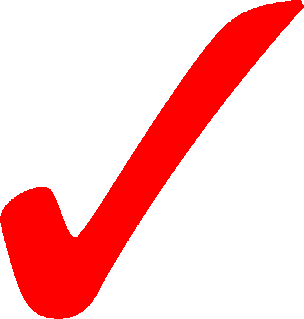 WARRANTY
Full one year warranty.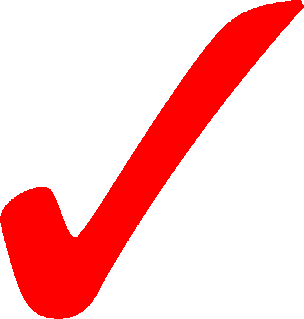 NEED HELP?
Click to chat
or Call us (65) 6316 5819
Express Checkout

RSEAT is a premium European brand of Racing Simulator producer with a commitment to the highest quality and sophisticated design. Our astonishing racing cockpits are metal construction created by advanced laser fabrication machines with perfect geometry and compliance with European quality standards - this is the best choice for Racing Car Simulator Cockpit in the world.

​
Made of Laser cut carbon steel and cnc bended round tubes the RSEAT W-STAND was designed for being the most solid and stable wheel stand of the market. Design and produced in Europe, compatible with the strongest Force Feedback of available wheels on the market. Plastic caps in four color options included in the package including Red, Blue, Black and White. For full information visit our official website - click here
Support
Available Upgrades
1. Shifter /Tablet/Buttonbox/Upgrade kit. All way adjustable including tilt and angle.
Specification & Supported Whels
Support PC, PS3, PS4, XBOX 360, XBOX One, Wii
Seating position Rally/GT
Made of Mandrel Bend carbon steel tubes NPS 1-1/2 (Din 48.3mm)
Footprint dimensions: L/W/H 1010 mm. x 608 mm. x 850 mm. 39.8" x 24" x 33.5"
Wheels -Thrustmaster T500RS, T300RS, TX Racing Wheel Ferrari 458 Italia Edition, – Fanatec Porsche GT2/GT3, CSR and CSR Elite, Clubsport Wheel, Logitech G27/G25
Pedals – Thrustmaster T500RS, T300RS, T3PA ADD-ON – Fanatec clubsport V1, V2, CSR Pedals, CSR Elite Pedals – Logitech G27/G25, and more..
Shifters – Thrustmaster TH8RS, Fanatec CSR Shifter, Fanatec ClubSport Shifters (need RS1 Shifter Addon Kit), DSD Shifter, Logitech G25/G27 and more..
Buttkicker ™ Gamer 2, Pearl ™ THMP1, ButtKicker ™ Simulation Kit, and more.. (need Buttkicker upgrade kit. See below)
All tools and screws to attach your wheel, shifter and pedals are provided.
Shifter/Tablet/Buttonbox support (need upgrade kit. See above)
1 year Warranty
Made in EU.
RSEAT W-STAND
​
Blue, White and Black plastic caps included in the package so you can switch to your favorite color.
Chassis
Made of Laser cut carbon steel and cnc bended round tubes.
Comes in matte Black powder coat paint.
Max height (without wheel attached): 850 mm (33.5")
Total width: : 608 mm (24")
Lenght: 1010 mm. 39.8"
Pedal plate width 410 mm. (13.78")
Pedal plate height 540 mm. (13.78")
Pedal plate adjust from full flat up to 30° (3 positions)
Depth of the pedals adjustable in 3 positions
Whell mounting plate allow to adjust height of the wheel ±15 cm 5.9")
Net weight: 20 kg (44 lbs)
Gross weight 23 kg (50.7 lbs) The RSEAT W-STAND with the packaging.
Box dimensions L/W/H 88cm x 55cm x 13cm (34.6" x 21.6" x 5.1")
Hardware
All tools and screws to attach your Wheel, pedals and shifter are provided.
Detailed assembly instructions.
24×7 Support
We provide 24×7 on site support through ticket or live-chat.
Distributor network allow to have full support in your area.
Warranty
1 year Warranty on all Rseat Manufactured components including chassis and seat.
Delivery
Free local delivery within Singapore island.
Shipping destination out of Singapore will be charge as per UPS shipping rate.
​
Write a review
Your Name:
Your Review:
Note: HTML is not translated!
Rating:
Bad
Good
Enter the code in the box below: