Logitech Driving Force GT (PS3)
Brand:
Logiteach
Product Code:
Driving Force GT
Availability:
Pre-Order
RSEAT Asia Official Store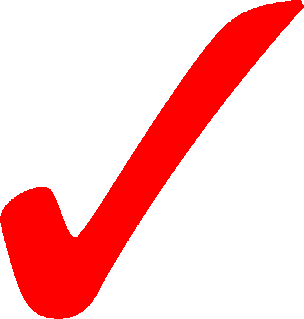 24/7 SUPPORT
We offer 24/7 support to our customers.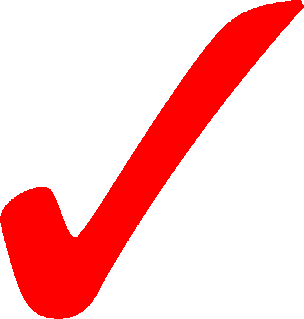 WARRANTY
Full one year warranty.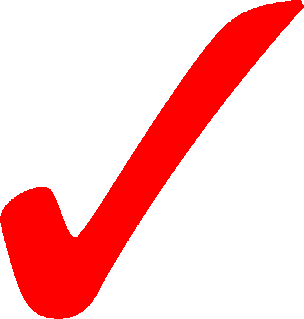 NEED HELP?
Click to chat
or Call us (65) 6316 5819
Express Checkout

Logitech Driving Force GT
PS3 racing gets real with the official wheel of Gran Turismo
Hold on to your seat. Designed from the pedals up for PLAYSTATION 3 and Gran Turismo, this racing wheel lets you feel every bump in the road, crash and tire spin with jaw-dropping realism. With true-to-life race car steering, shifting, braking and acceleration, your game gets so real you may want to buckle up.

enlarge

Realistic force feedback

Feel every inch of the road for more control and gaming intensity
Accurately recreates bumps, crashes, traction loss—even feel the effects of a car's weight shift



enlarge

24-position adjustment dial

Fine-tune your ride's performance while you drive
Adjust your brake bias, traction control system and more with the turn of a dial


enlarge

Racing-grade wheel rotation
Go 2.5 times around from lock-to-lock—just as you would behind the wheel of a race car.


enlarge

Stay-put pedals

True-to-life full-size pedals give you precise throttle and brake response
Integrated Carpet Grip System—no slipping around when you brake and accelerate



enlarge

11-inch rubber-overmold rim
Large wheel gives you comfortable control and a slip-resistant grip.

Sequential stick shift
Use the stick or the wheel-mounted paddles to select the perfect gear for each corner.

Write a review
Your Name:
Your Review:
Note: HTML is not translated!
Rating:
Bad
Good
Enter the code in the box below: