T150 Pro Force Feedback (PC / PlayStation 3 / PlayStation 4)
Brand:
Thrustmaster
Product Code:
T150PRO
Availability:
Pre-Order
RSEAT Asia Official Store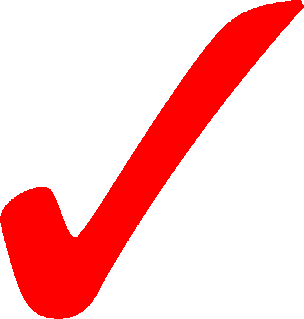 24/7 SUPPORT
We offer 24/7 support to our customers.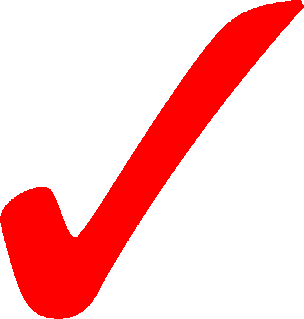 WARRANTY
Full one year warranty.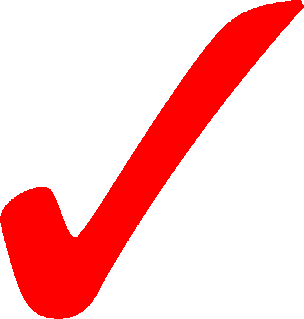 NEED HELP?
Click to chat
or Call us (65) 6316 5819
Express Checkout

Realistic « competition» wheel design
11"/28 cm in diameter, with an ergonomic design perfectly adapted for all racing games(GT, F1, NASCAR, RALLY, etc.)
Rubber-coated wheel grips
2 large, wheel-mounted sequential paddle shifters ( 5"/13 cm tall – 100% metal – Tact switch
with life cycle exceeding 500,000 activations)
Built-in official buttons for PlayStation®4 system (PS/SHARE/OPTIONS)
Access social functions, switch between the game and the system, navigate through the system's menus, etc.
Comprehensive driving gear: 13 action buttons (including 2 on the base) + directional buttons
1080° force feedback base
Drive system with adjustable force feedback lets you feel every detail while you're racing (the road or track's relief, loss of tire grip, braking, bumps and impacts, etc.).
Rotation angle adjustable from 270° to 1080°!
Very precise wheel: optical reading with 12-bit resolution (i.e. 4,096 values on the wheel's
steering axis)
Mixed belt-pulley and gears system (smoother, more fluid and less noisy than helical gears)
with metal ball-bearing axle (for enhanced sturdiness)
Internal memory and upgradeable firmware
Robust and versatile attachment system, compatible with all mounts (desks, tables, etc.)
Includes: T3PA 3-pedal pedal set
100% metal pedals and internal structure
Conical Rubber Brake MOD included (with ultra-progressive resistance at the end of the brake)
3 fully adjustable pedals (spacing, inclination and height)
Compatible with the Thrustmaster TH8A shifter*
*sold separately
PlayStation®4-certified embedded software and sliding switch for PS4™/PS3™
Official embedded software: the racing wheel is automatically recognized by the PS4™ system
Compatible in the system's menu
Sliding switch for PS4™/PS3™ for optimal compatibility on both systems
Also compatible with PC
PC compatibility (Windows 10/8/7/Vista) ensured thanks to the Thrustmaster drivers available for download from the http://support.thrustmaster.com/ website. The drivers allow you to make sure that you always have the latest firmware version available for the racing wheel.
Write a review
Your Name:
Your Review:
Note: HTML is not translated!
Rating:
Bad
Good
Enter the code in the box below: