LOGITECH G923 TRUEFORCE SIM RACING WHEEL (FOR PLAYSTATION & PC)
Brand:
Logiteach
Product Code:
APS4-WU0006
Availability:
In Stock
RSEAT Asia Official Store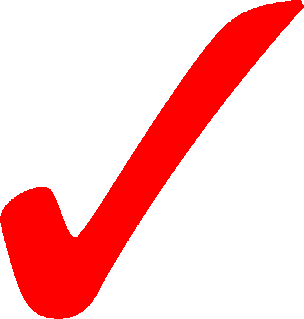 24/7 SUPPORT
We offer 24/7 support to our customers.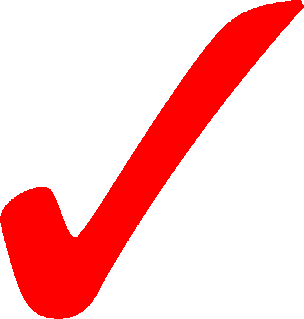 WARRANTY
Full one year warranty.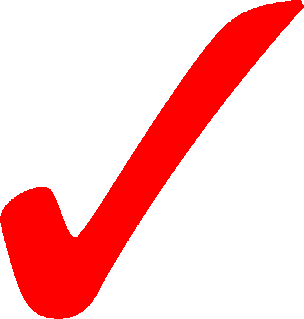 NEED HELP?
Click to chat
or Call us (65) 6316 5819
Express Checkout

​​
1,000/SECONDPOLLING RATE
GAME PHYSICSDIRECT SIM INTEGRATION
VIBROTACTILEMORE PRECISE REALISM
FORCE FEEDBACK REVOLUTIONIZED
TRUEFORCE changes the game. While other racing wheels simplify and downgrade game physics, Logitech G delivers the first high-definition force feedback steering wheel with precisely controlled forces and an unprecedented update rate.
Most racing wheels still operate on 20-year-old force feedback technology, where forces and vibrations are created from a selection of profiles and a limited library of haptic effects. Designed to overcome the limitations of early USB technology and single-core CPUs, they were used to approximate the sensations generated from your sim car. This means the carefully calculated physics from the game can be simplified and degraded.
Not TRUEFORCE. We developed high-speed, real-time haptics software technology derived from surgical force-feedback systems—with enough bandwidth to deliver detailed game physics right to your G923. So you feel everything.
Write a review
Your Name:
Your Review:
Note: HTML is not translated!
Rating:
Bad
Good
Enter the code in the box below: