Thrustmaster TH8RS Shifter (PC, PS3)
Brand:
Thrustmaster
Product Code:
TH8RS
Availability:
In Stock
RSEAT Asia Official Store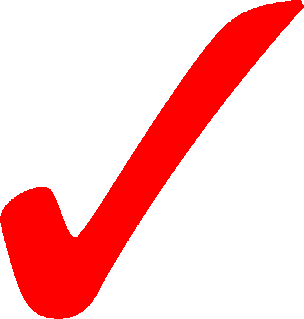 24/7 SUPPORT
We offer 24/7 support to our customers.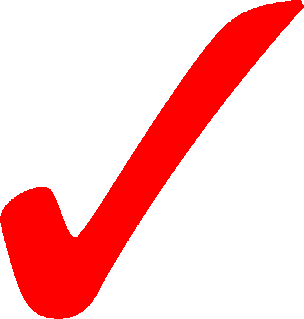 WARRANTY
Full one year warranty.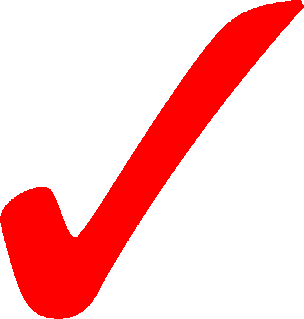 NEED HELP?
Click to chat
or Call us (65) 6316 5819
Express Checkout

THE TH8 RS BY THRUSTMASTER: AT LAST, A REALISTIC AND FULLY-ADJUSTABLE GEARBOX!
To meet the expectations of numerous motor racing fans, Thrustmaster is launching the TH8 RS – a high-end, separate and versatile gearbox. The device's two configurations – H-pattern and sequential – enable drivers to select their favorite driving style.
Realism and versatility:
Some virtual drivers cannot imagine shifting speeds otherwise than with a specific gearbox. With the TH8 RS, which boasts unrivalled technical innovations supported by pending patent applications, Thrustmaster now offers a device that is realistic enough to satisfy even the most demanding drivers.
At first glance, the TH8 RS looks realistic enough to be fitted to a real car. It features a 13 cm (5.12 in.) tall stick with a removable knob; the stick is compatible with real-life universal gear shift knobs. The TH8 RS includes two interchangeable shift plates, each suited to a specific configuration – "H-pattern" (7 gears plus 1 reverse gear) and "Sequential" (pull the lever towards the "+" mark to gear up, and push it towards the "–" mark to gear down).
To allow users to freely adjust the TH8 RS to their convenience, the position and the rotation angles of the shift plate and clamping system can be adjusted by 360 degrees. The removable clamping system, optimized for any type of support, is also open to customization: it is suited to both table tops and shelves (1 to 55 mm thick) and cockpits alike (built-in "screw threads" are located under the TH8 RS). Gear strokes can also be adjusted (via a downloadable PC application and the device's internal memory), as well as the gear shift's resistance.Total adjustability:
Cutting-edge materials and technologies:
The internal mechanism, the lever, the outer housing and the clamping system are 100% metal. This robust design significantly contributes to the extremely realistic in-game sensations delivered by the TH8 RS.
Thrustmaster has also taken care to grace the TH8 RS with unrivalled precision, by including H.E.A.R.T (Hall Effect AccuRate Technology) technology featuring magnetic sensor, without any potentiometer or tact switch – and therefore, without contacts –, for an unlimited product lifespan. In addition, the firmware can be upgraded to offer all foreseeable evolutions, assuring users that the TH8 RS is here to make a lasting impression.
The TH8 RS with USB connectivity is compatible with the T500 RS racing wheel on PlayStation3 (a list of compatible games is available on the Thrustmaster support website) and with all currently available racing wheels for PC!
Key Features:
Extreme realism:
Shifting gears feels just like in a real car
13 cm tall gear stick with knob
Detachable knob compatible with real universal knobs
Write a review
Your Name:
Your Review:
Note: HTML is not translated!
Rating:
Bad
Good
Enter the code in the box below: